Here are the linkz!
REVIEWS
BLOG
OTHER TRASH
DOOR TO...
THE MUSIC SHRINE
COLLECTION, WANTLIST AND TRADES
DOWNLOADS FOR MUSIC I'VE MADE
All I need is food, music and a free land to roam. There's nothing special in this particular site; I'll probably write down and upload whatever I feel like doing, whenever I feel like doing it. Who knows? You might enjoy these pages.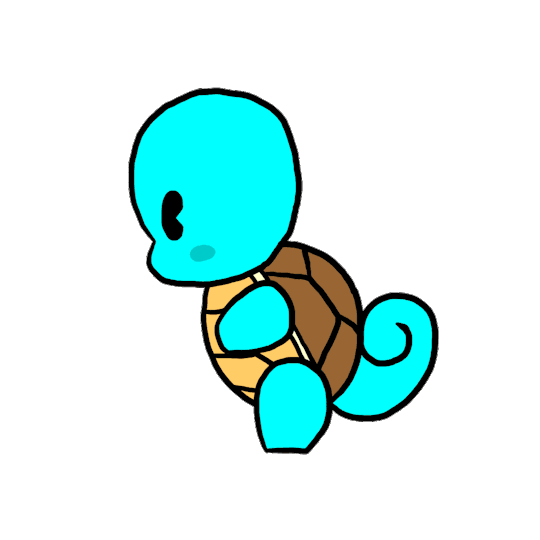 User Testimonials
"I love cool internet stuff like this" - chillbitz
"this website is so sick [...] it's NASTY" - hannah
"My eyes hurt but this is kinda rad" - plexi